Working at Trading Unlimited offers a rewarding opportunity to be part of a diverse and inclusive, technology-focused company.
Trading Unlimited is looking for talented, ambitious and hard-working individuals to join our growing company. Explore our open positions below, and be a part of our team! Our business is dynamic and offers a wide range of career opportunities, home for self actualization and growth. We invite you to come join our family!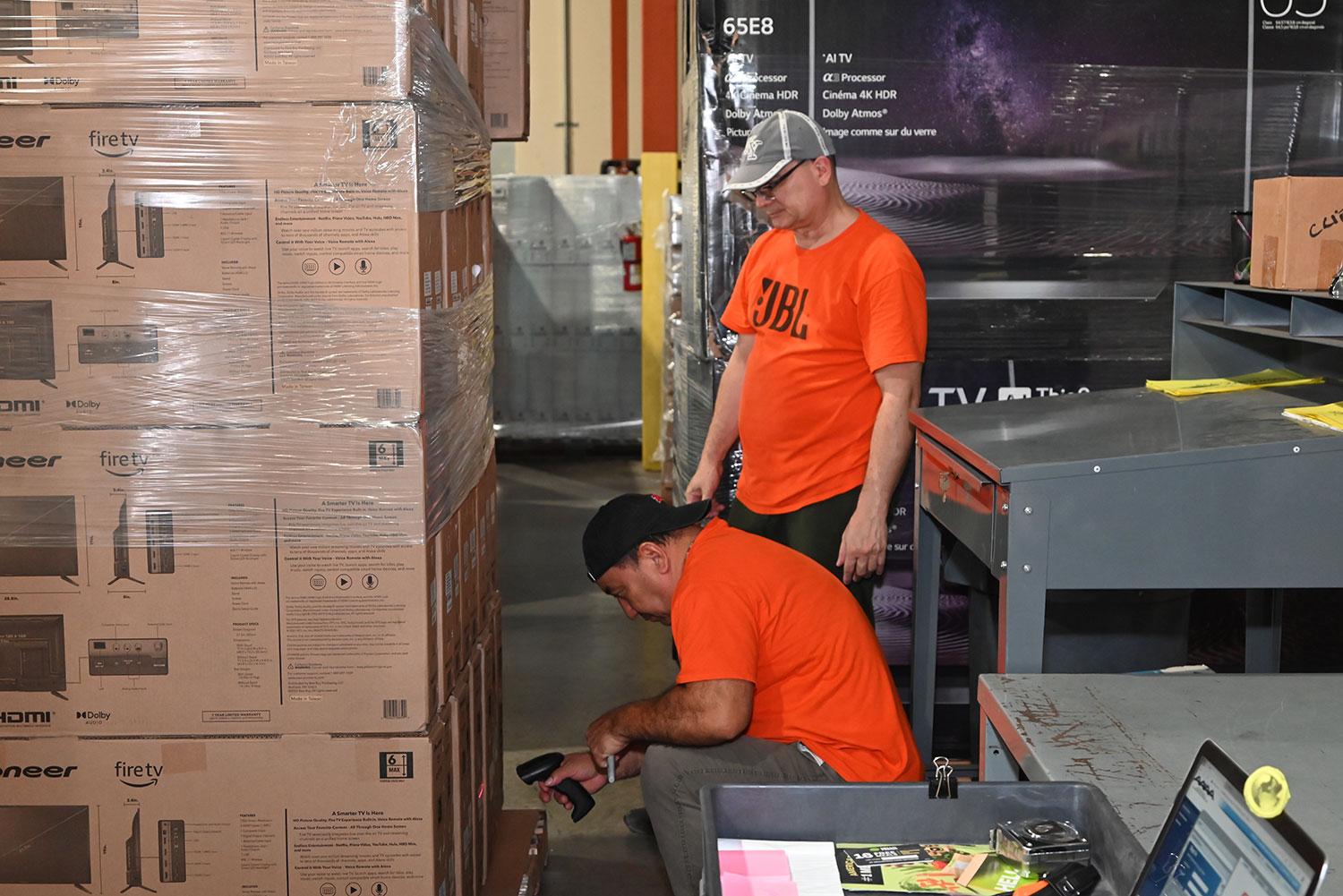 Buyer - Consumer Electronics
Responsible for sourcing and procuring a wide range of consumer electronics products. Evaluate suppliers, negotiate pricing and terms, and maintain inventory levels to meet customer demands. Stay updated on market trends, analyze sales data, and make strategic purchasing decisions to drive profitability. Strong analytical and negotiation skills required.
Support the buying team in the procurement of products, including conducting market research, analyzing sales data, and identifying new suppliers. Assist in negotiating pricing and terms, managing inventory levels, and ensuring timely product availability. Strong organizational skills and attention to detail are essential for success in this role.
Drive revenue growth and build strong client relationships within assigned territory. Identify and pursue new business opportunities, develop sales strategies, and meet or exceed sales targets. Excellent communication, negotiation, and relationship-building skills are crucial. Previous sales experience and industry knowledge preferred.
Proactively seek new business opportunities and drive revenue growth. Build and maintain relationships with clients, conduct sales presentations, negotiate contracts, and close deals. Strong communication, persuasive selling skills, and a results-oriented mindset are key to achieving sales targets. Previous sales experience in a related industry is preferred.
Provide essential support to streamline daily operations. Perform various clerical tasks, including managing schedules, organizing meetings, handling correspondence, and maintaining records. Excellent organizational and communication skills, attention to detail, and proficiency in office software are essential for success in this role.
Non-CDL Middle and Last Mile Truck Driver
Safely transport goods on local routes, providing efficient and timely delivery services. Operate and maintain vehicles, assist with loading and unloading, and ensure proper documentation. Collaborate with dispatch and maintain exceptional customer service standards in the middle and last mile logistics process.
Collect, analyze, and interpret complex data sets to uncover valuable insights and trends. Develop and maintain databases, perform statistical analyses, and create data visualizations to facilitate decision-making. Strong analytical skills, proficiency in data manipulation tools, and the ability to communicate findings effectively are required.
Responsible for maximizing online sales and enhancing customer experiences. Manage e-commerce operations, optimize conversion rates, implement effective marketing strategies, and analyze data for continuous improvement. Drive growth in the dynamic world of digital retail.